Recent Blog Posts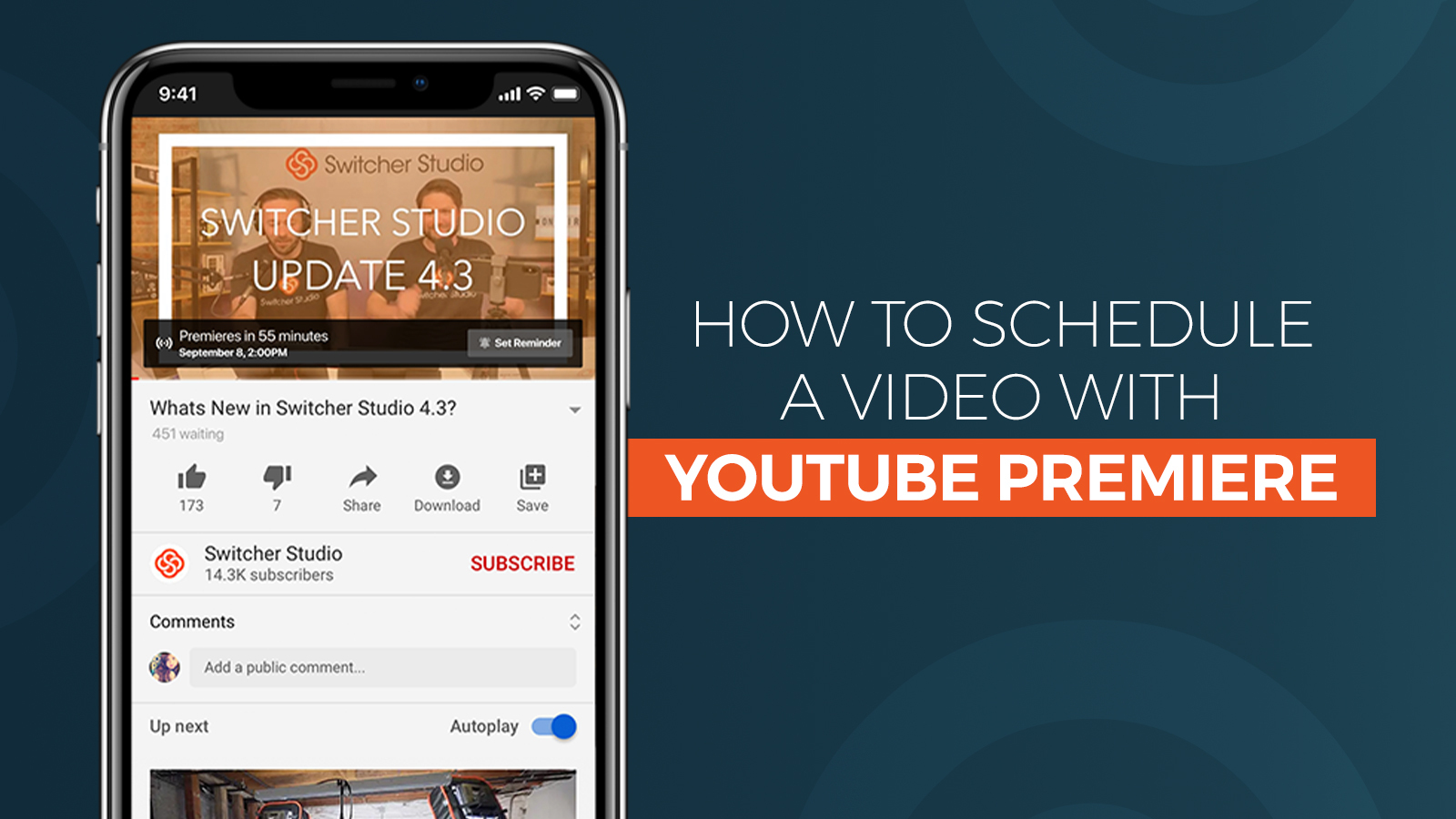 by
Anna Hochberger
---
With YouTube Premiere, you can upload a video to YouTube and then schedule it to debut at a specific time. We cover how to use YouTube Premiere — and why you may want to!
---
Tags:
Subscribe to the blog
Sign up to recieve notifications whenever a new blog post is published. You may unsubscribe at any time.